Vossinakis Ioannis
Οrthopedist Volos
The doctor has extensive experience in joint replacement of all joints, including arthroplasty revision.
Arthritis is common in people over 50 and may involve all joints, small and large. In its final stages it causes considerable pain, stiffness and limitation of the patient's activities. Arthroplasty (replacement of the damaged joint with intent) can provide long-term improvement of symptoms and mobility by facilitating the patient's life.
Although arthroplasty in joints such as the elbow, the ankle, or even small joints of the fingers, the joints most commonly needed and undergoing arthroplasty can be hip, knee and shoulder. The results with the newest intentions and techniques are very good and the life of the prostheses can be over 15-20 years with the condition of proper initial placement.
In cases of years of deterioration or arthroplasty failure for any cause, a revision is made, that is replacement of the old arthroplasty with a new one. The operation is harder and heavier but when done by an experienced surgeon, the results are very good.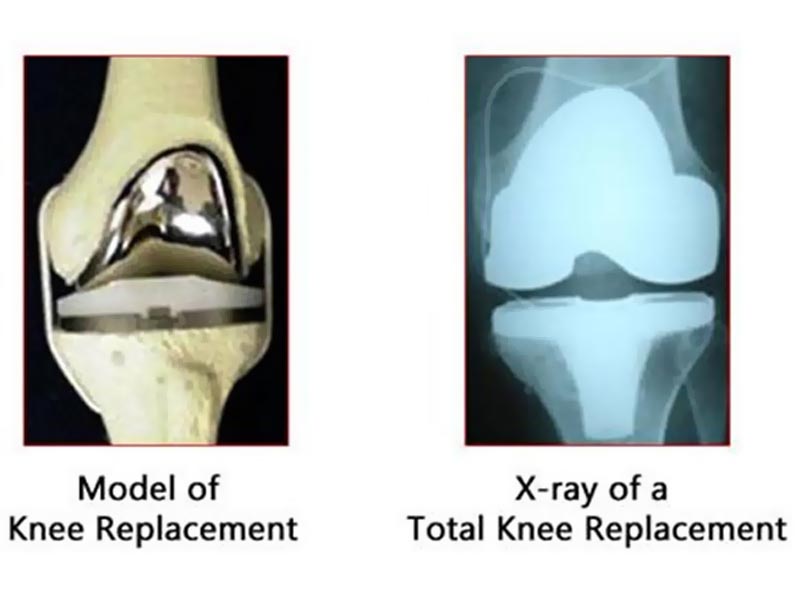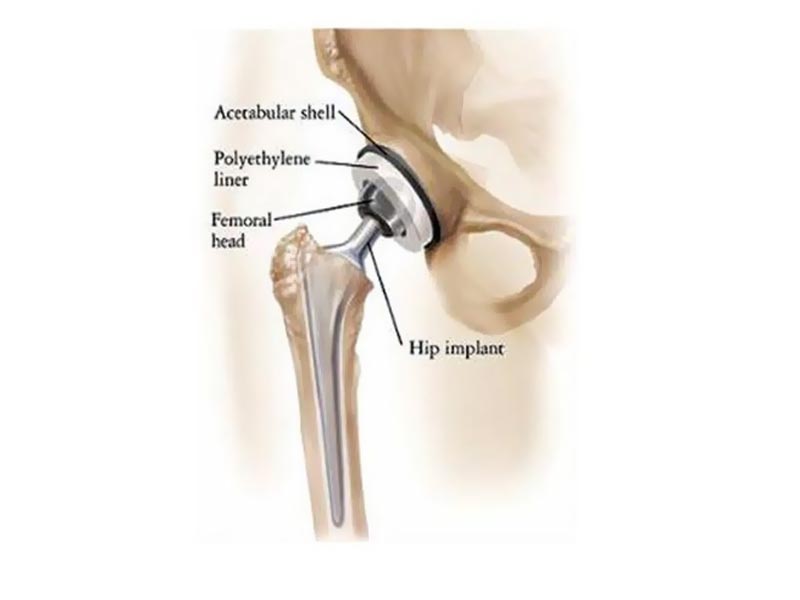 33, Agiou Nicholaou str, Volos, 38221 | 2421032750, 6942212969, ivossinakis@gmail.com